Endless Indoor Location Opportunities by Infuse SDK
Indoor Analytics Today
"Businesses Without Advanced Analytic Capabilities Will Struggle to Capitalize on IoT-Driven Revenue Opportunities" - Gartner 2015
Most solutions for indoor analytics are either based on obsolete technologies as mechanical tally counters and installation of IR visitor counters or on expensive and unscalable technologies as CCTV and beacons.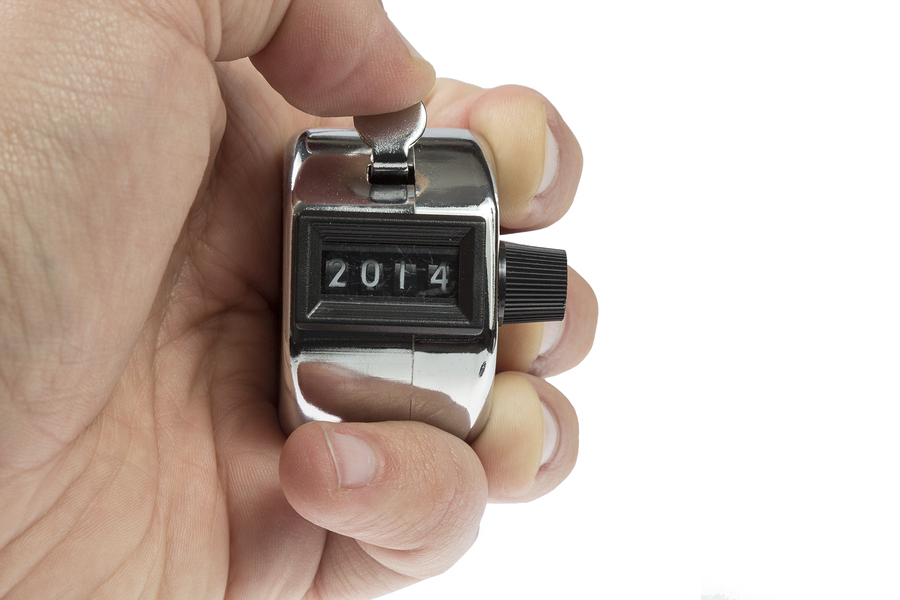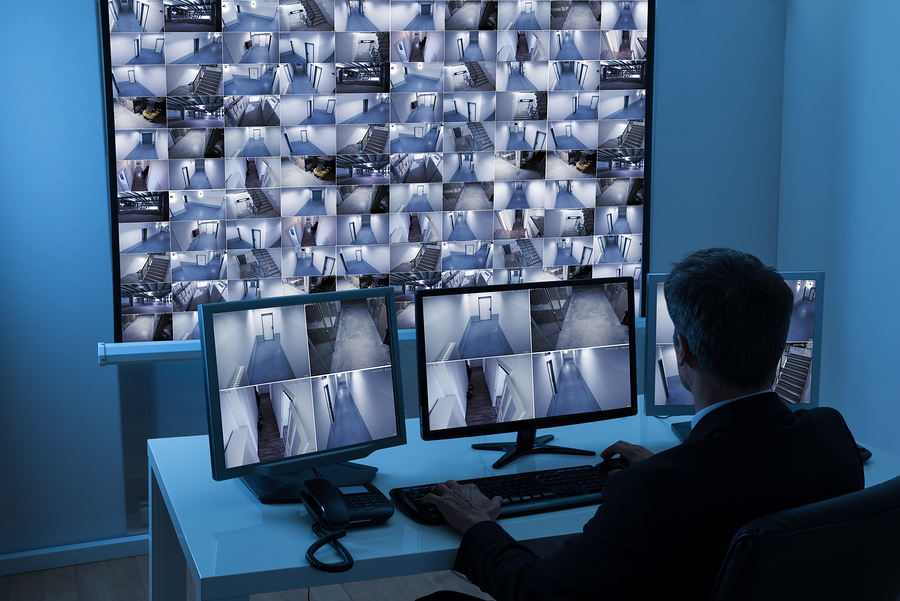 These technologies require substantial manpower to deploy,maintain and operate and are only effective in the near proximity of their deployment.
Businesses need a simple, scalable and cost-effective solution delivering high resolution locations to better understand client behavior and derive insightful analytics everywhere and in real-time.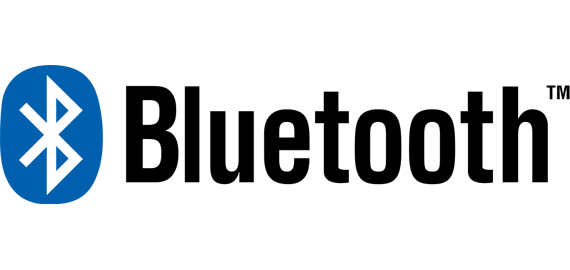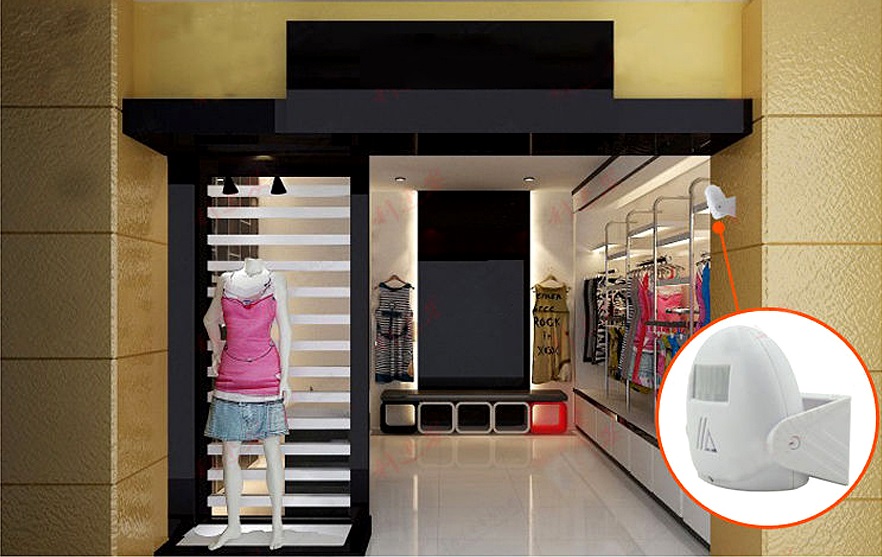 Infuse's BI-FuseTM analytics data tool provides advanced indoor analytics based on location of smartphone holders by embedding Infuse in existing apps.
With BI-FuseTM the possibilities are endless:
Easily monitor and localize smartphone holders in your venue in real-time, without compromising your clients' privacy.
Derive data visualization such as heat-maps, footfall, foot-traffic and charts that are crucial for your business management.
Make the most out of Microfences by setting them to count clients in specific areas and measure conversion rates and dwell times.
Analyse valuable client-behavior and trends according to their indoor movement.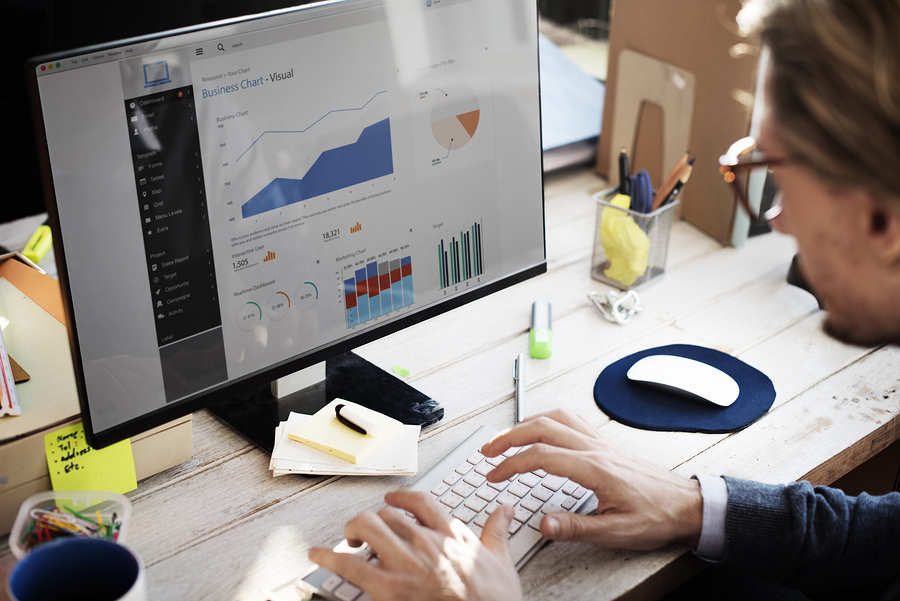 Advertising Today
"Online Ad Industry Admits "We Messed Up" With Too Many Invasive Ads" - Consumerist 2015
Substantial changes in the way people interact with brick and mortar businesses have occurred in the past decade, especially with the rise in popularity of e-commerce and smartphones. Nevertheless, today's advertising solutions target the masses and operate in obsolete methods. For instance, ad bombardment by mail and e-mail is still considered a legitimate method of operation and ineffective posters are placed outside of businesses, hoping to lure a by-passer to enter.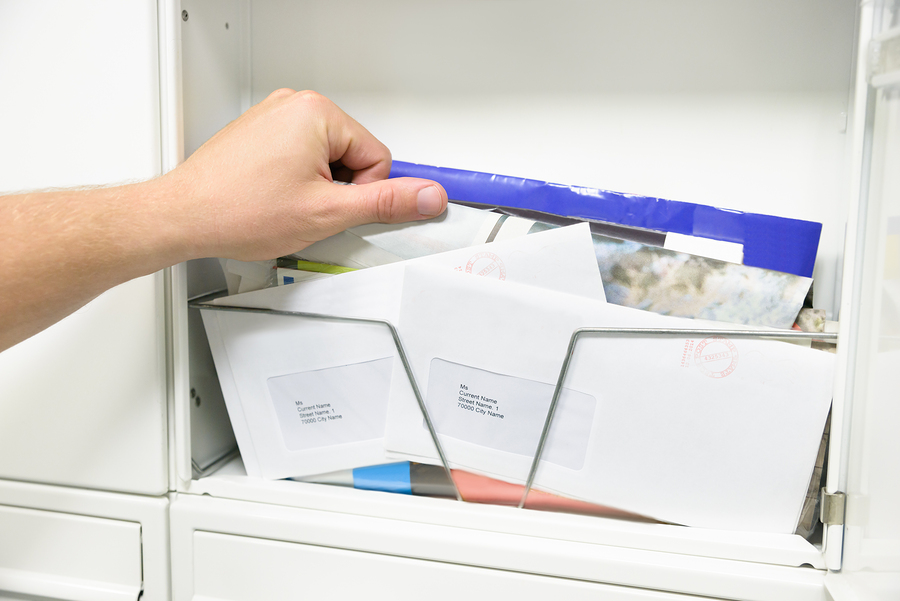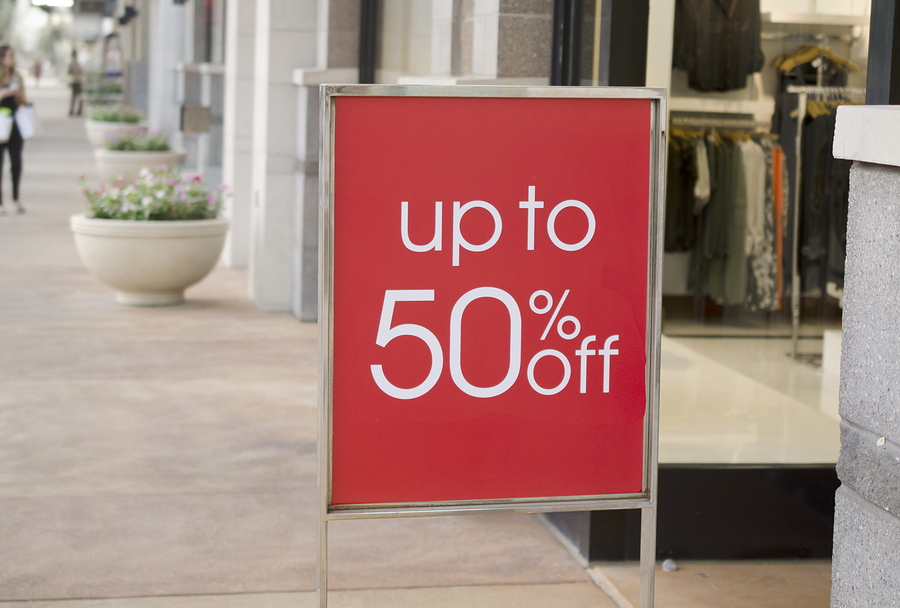 Online and mobile advertising solutions today are uncorrelated with shopper location, desires and profile. Businesses need a location based solution for mobile and online advertising that will be in line with the changes in customer shopping behavior and mobile technology progress.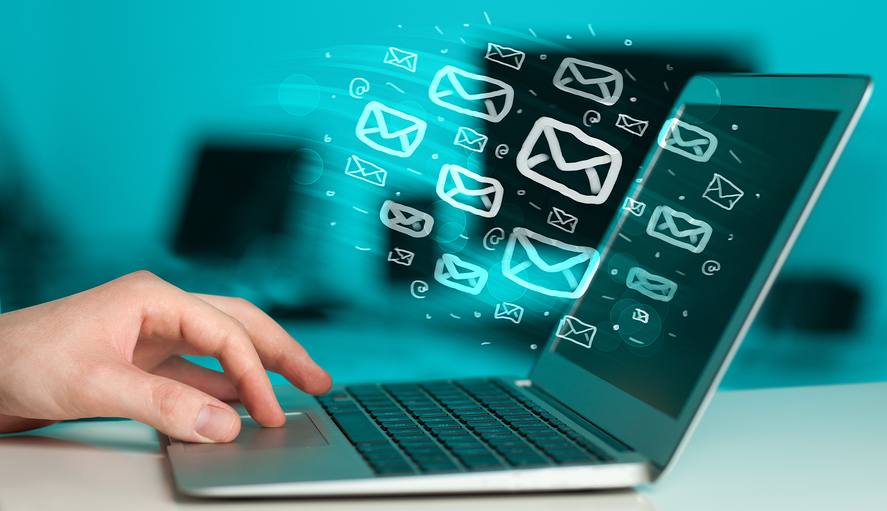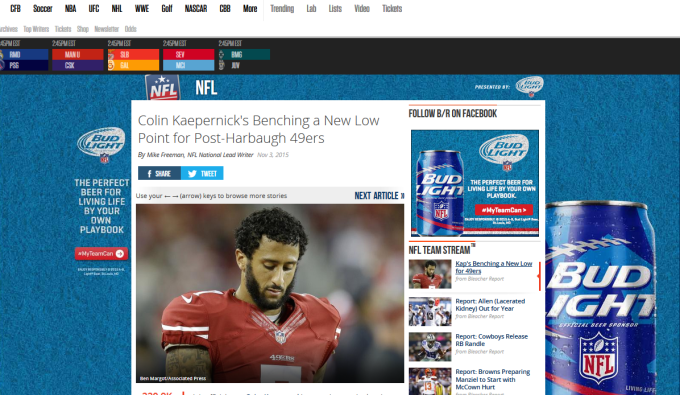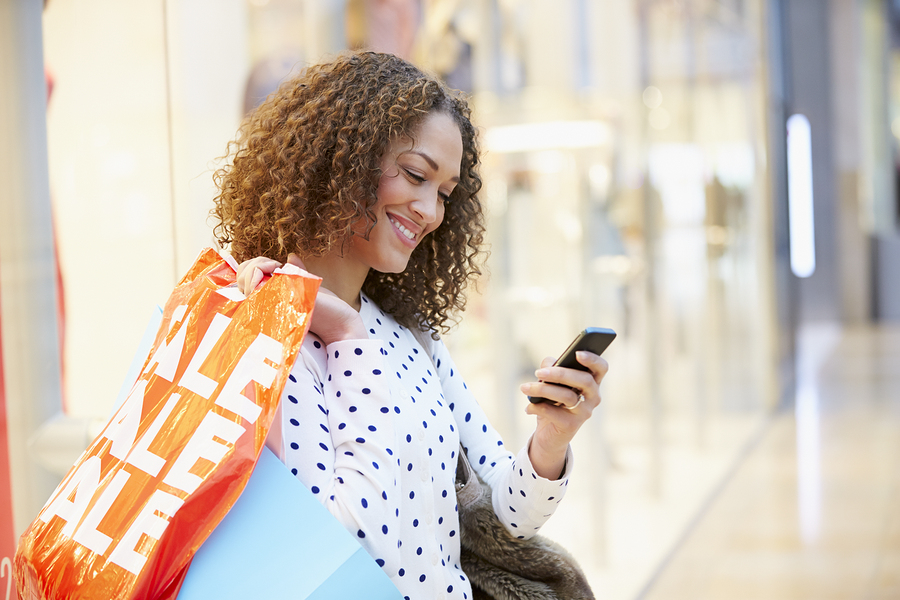 Infuse's technology enables optimizing both effect and value of your advertising campaigns by introducing indoor location based focused advertising.
Use Microfences to send offers and representatives only to relevant customers who pass-by or linger.
Send push notifications and coupons to targeted customers according to their location or route.
Make every penny you spend on advertisment repay itself at the right place and time.